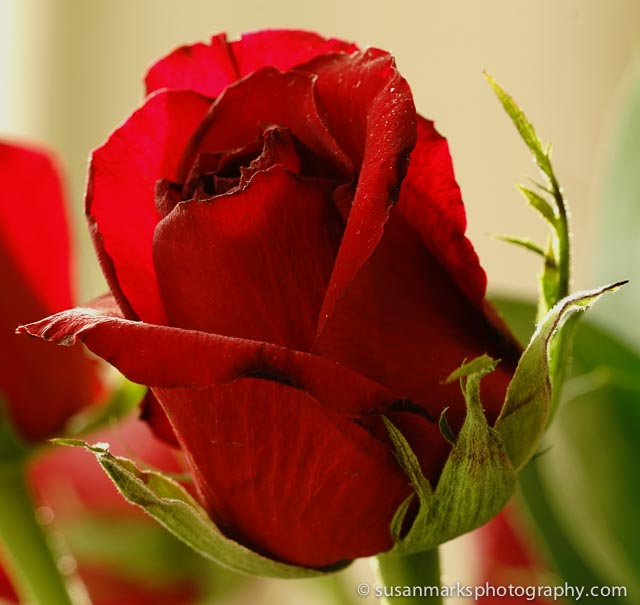 I captured this close-up from a beautiful bouquet my husband gave me – magnificent!!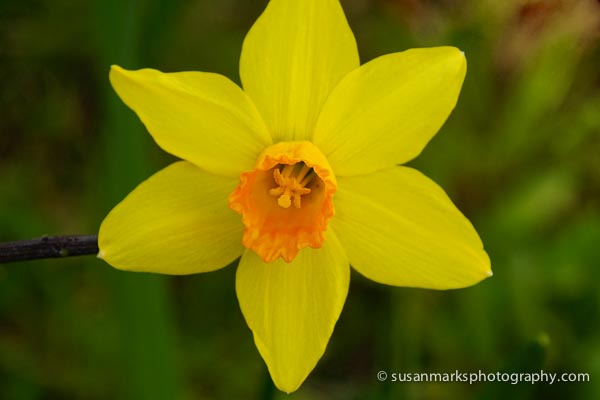 Unseasonably warm in Renton this week. Our spring flowers are blooming earlier than normal!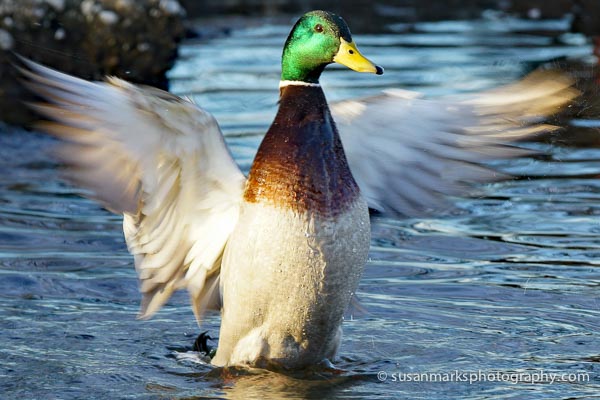 It was a beautiful day today in Renton and I was able to catch this great shot of a duck in preflight!